Custom Search
Oncoblot prostate tests
by Sam
(Ohio)
I'm positive for the oncoblot cancer test for prostate. Oncoblot test is a very accurate cancer test which can detect cancer as early as stage 0.
But with that early stage what are your advice to me?

------------

Ron here...

First do nothing rushed.

Study and learn more about cancer...
I would read my book... Prostate Cancer Prevention Diet book.

In it you will find a link to another excellent book called Cancer is Not a Disease.

Then I would make sure to optimize my diet.

If you have the funds then I would go to this clinic which I believe is the best prostate clinic in the world: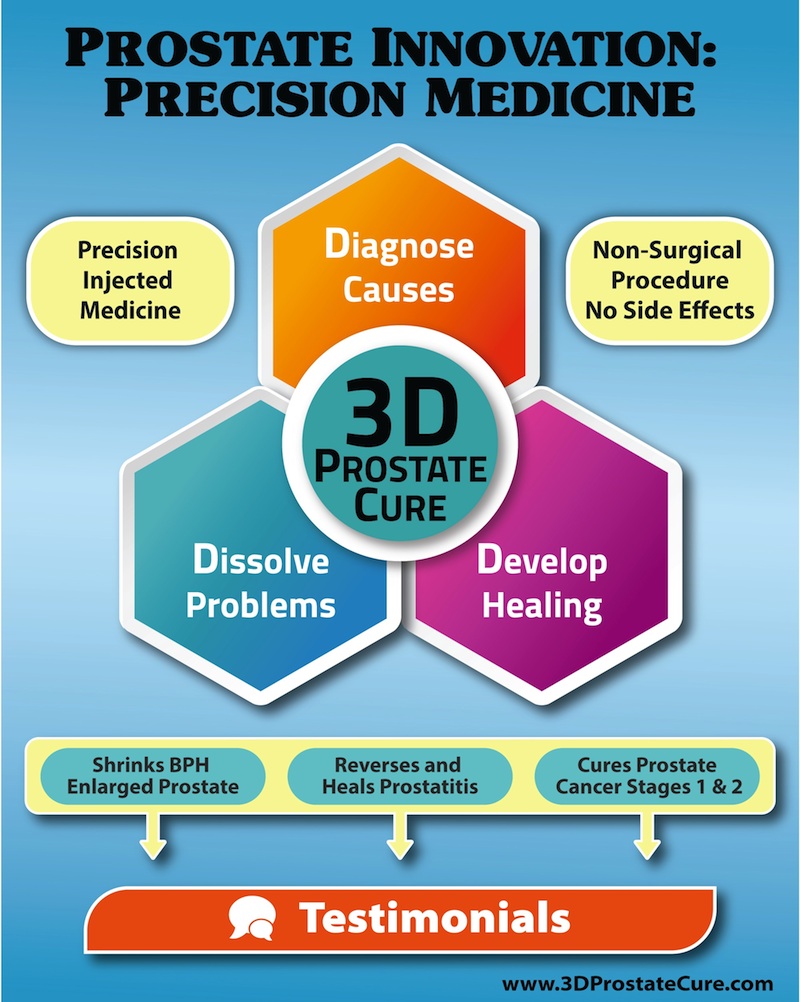 I would also not do a biopsy which can spread and worsen any cancer you may have. Read more on this site about that procedure.

I would also work on healing any emotional and mental issues that has been harming you as well as stress reduction techniques.

We all have cancerous cells in our body. Doing the above minimizes their effects.


Join in and write your own page! It's easy to do. How? Simply click here to return to Your Questions.