Custom Search
Prostate Books
by
Ronald M Bazar

Ron Bazar, the author of this website, writes and publishes prostate books.
You can read more about his first book Healthy Prostate here.
Recently he has written and published several more books on prostate health and diet:
---
and and
Prostate Cancer Diet Book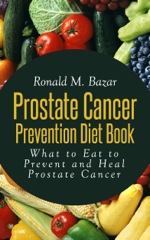 His latest book goes into the key elements to understand the causes of prostate cancer. Once you know that then the solutions become much clearer.

He describes the pitfalls of many diet recommendations from so-called diet and health gurus and doctors so you can understand their strengths and weaknesses.
He then describes in this book how you can customize your diet for your unique needs that are compatible with your body. It is not a body type diet because those do not work at all for most men.
But it is not a quick fix. It requires a real education on your part and your readiness to change a lifetime of habits that brought you to where you are now.
But it will work for you if you are ready to embrace a major challenge. You can prevent prostate cancer and you can reverse it or at least take watchful waiting to a proactive stage.

---
More on Prostate Books

Ron here:
You will find many books and products on the prostate gland available in stores and on the Internet. My experience is that they oversimplify things and many are very highly promotional. They can leave you feeling that you have to try all the products and make changes to your diet based on what they think is best for you.
Well I am not a diet guru. I just show you how to find your way through the maze of overwhelming info and often contradictory insights from the pundits.
Eat soy? Stop carbs? Kill the meat! Dairy is scary! Coffee never! Low fat is best! High protein? Low protein?
Confusion all over the place.
Should you buy this latest whiz product loaded with scientific benefits and research that you just gotta have it?
Well rest easy dear reader! I will take all that confusion away with sound insights that will make sense to you and save you a fortune on products that won't work for you.
And best of all you will know that your diet is what works for you!
~~~~~~~~~~~~~~~~~~~~~~
Secrets of Male Catheter Insertion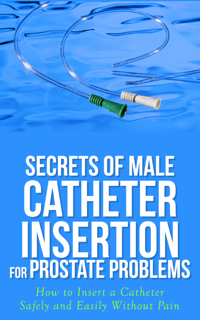 Secrets of Male Catheter Insertion for Prostate Problems:
How to Insert a Catheter Safely and Easily Without Pain:
A Manual For Men, Health Practitioners And Students, And Emergency Room Nurses
Here is my latest book, something men should know just in case it happens to you, and you should have catheter kit in your first aid kit for when away from access to a hospital...
Go here to Amazon for it:

Your Perfect Diet:
How to Customize Your Diet for Weight Loss and Great Health
This is my latest book on health and diet. Even though it is not a prostate book, it is just as relevant and has my latest info. Good for you and the whole family if you want a no nonsense guide to great health.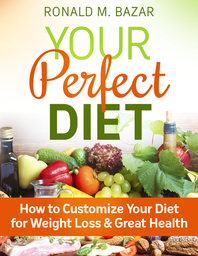 ---
The Single Most Important




Health Secret Of All Time:


Personal Testing Via Body-Energetics:
The Breakthrough Way To Make Optimal Decisions For Your Health and Well-Being

My latest book for your prostate health shows you how important it is to make optimal food and supplement food choices. This way you can avoid many reactions both known and unknown that affect your day-to-day and long term health.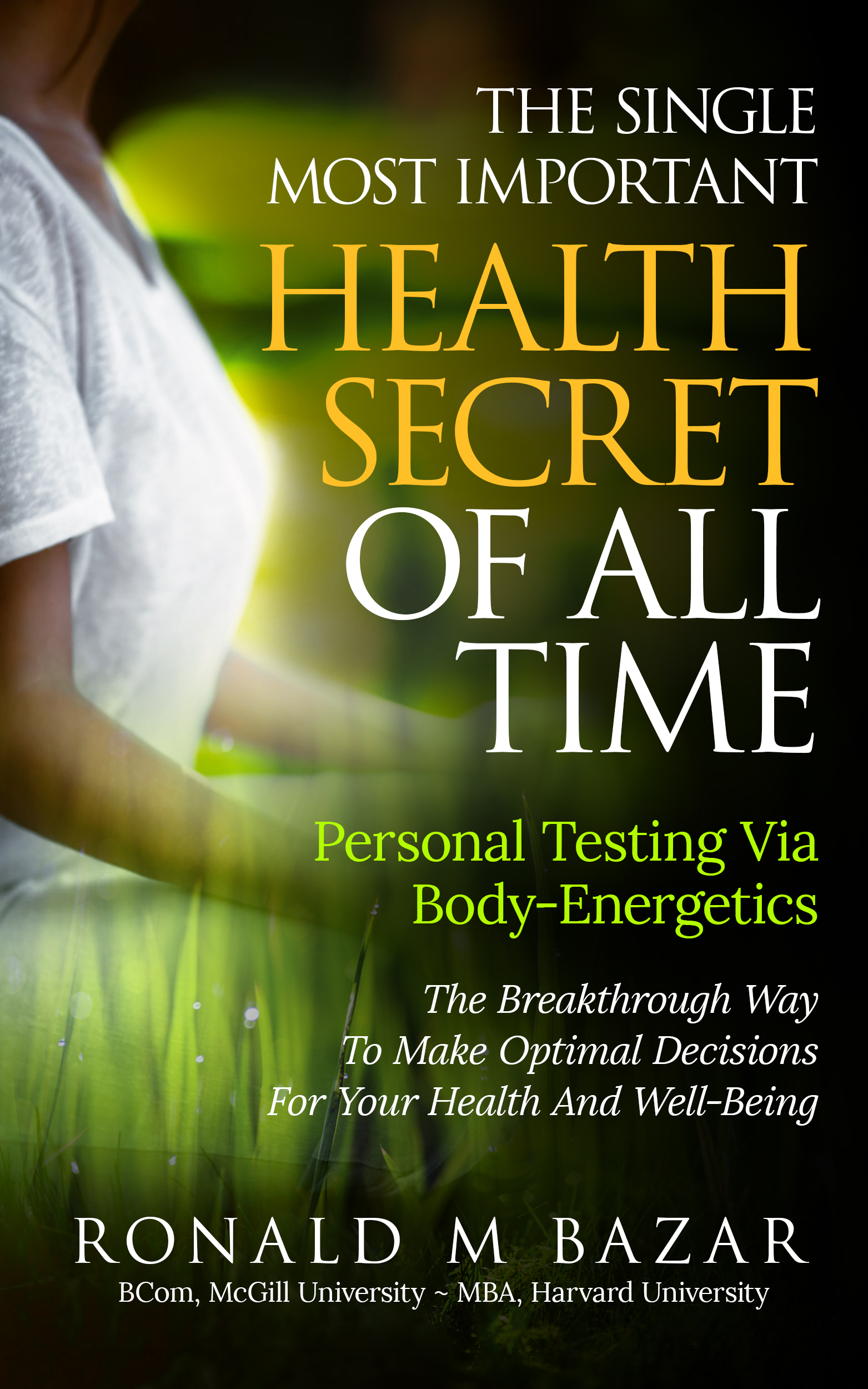 Go from Prostate Books to Healthy Prostate book

Got a Question or Comment about your Prostate Health?
This is the place to post them because I get them immediately.

I like to share them and the answers I provide so others can benefit too.

Your email is kept completely confidential. If you want to be notified when the question is answered, please make sure to add your email address. I don't collect or store these emails after they are used to send you your answer, and they are not posted with your question.
What Other Visitors Have Asked or Said
Click below to see contributions from other visitors to this page...