---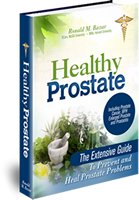 Healthy Prostate:
The Extensive Guide To Prevent and Heal Prostate Problems Including Prostate Cancer, BPH Enlarged Prostate and Prostatitis
Written by Ronald M Bazar,

~BCom, McGill University
~MBA, Harvard University

~the author of this website.


Custom Search

---
New Books by Author of This Site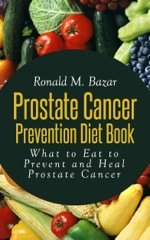 ---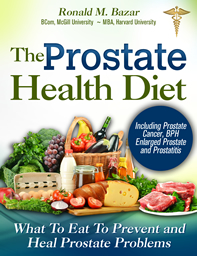 Note Dear Reader...
You must change your diet by stopping those foods that are triggering your condition and replacing them with new ones that nourish you and your prostate.
Then combined with a high quality supplement, you are putting yourself on the road to healing.
There are no shortcuts. Just good changes and little by little you will get better. My books and this site tells you how.
---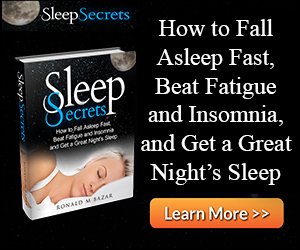 Sleep Secrets by the author of this website.

---