Custom Search
Follow up on self-catheterization
by John
(Wisconsin)
Hi again Ron,

Twice now your reference to self catherization has saved my butt. The first time I was unable to urinate meant a long and painful trip to the emergency room and a rough and painful catheter insertion by a less than expert nurse.

I have used the speedicaths twice now and plan on having to use them in the future. I had my second appointment with the urologist concerning my BPH or enlarged prostate. I discussed the catheter use with both he and his nurse and both agreed with my need to do that when things get urgent. We went over the techniques and types and sizes. Both agreed the 12FR with the Teiman tip is a good choice. Just as you recommended.

I have been taking the Tamsulosin (flowmax) for a few months now and aside from the 2 times, have had good results. Today he prescribed Finasteride (Proscar) if I wish to take it.

He also gave me the option to do nothing. And also the option for laser surgery to enlarge the urethra. I will decide during the 6 months until I see him again.

Thanks for this site and for your advice and insights. Your books are great.

John

------

Thanks for the kind feedback John.

You may want to check out this site for some amazing insights into BPH...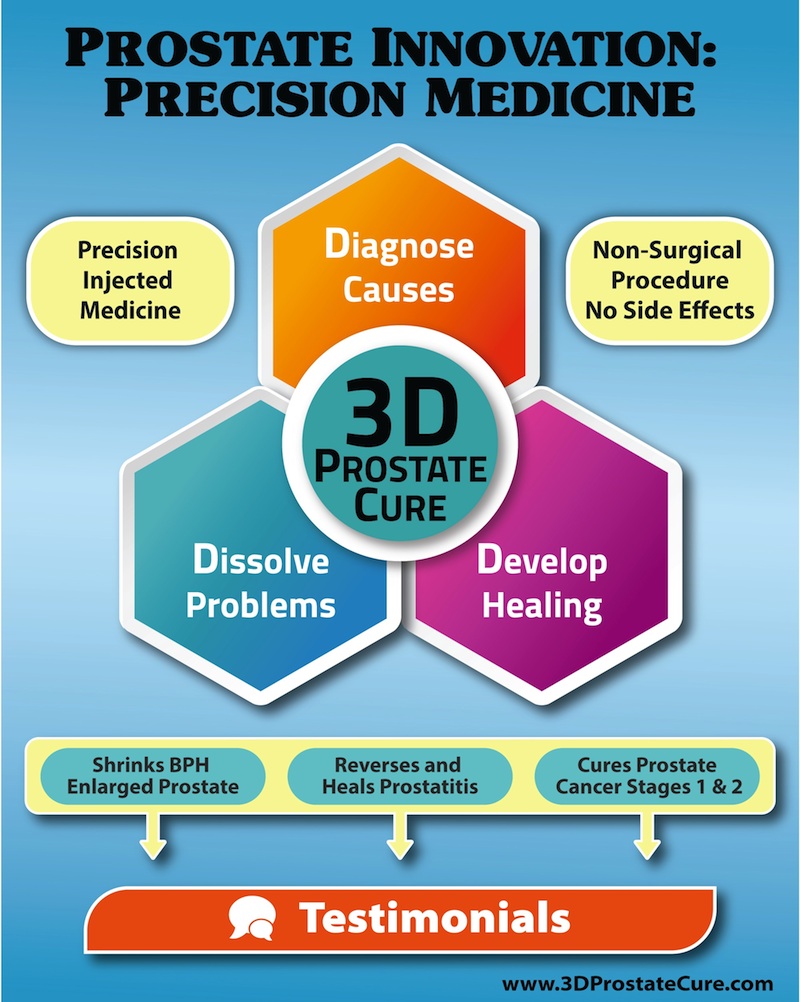 Join in and write your own page! It's easy to do. How? Simply click here to return to Your Questions.